The IOC, SportAccord, the IF Forum and Thomas Bach's friend Uğur Erdener
What is happening in Lausanne right now at the meeting of all Olympic and non-Olympic IFs? SportAccord continues to make itself superfluous in the interests of the IOC. The information provided by SportAccord and its stakeholders is a disaster. Pretentious. Is Uğur Erdener already president?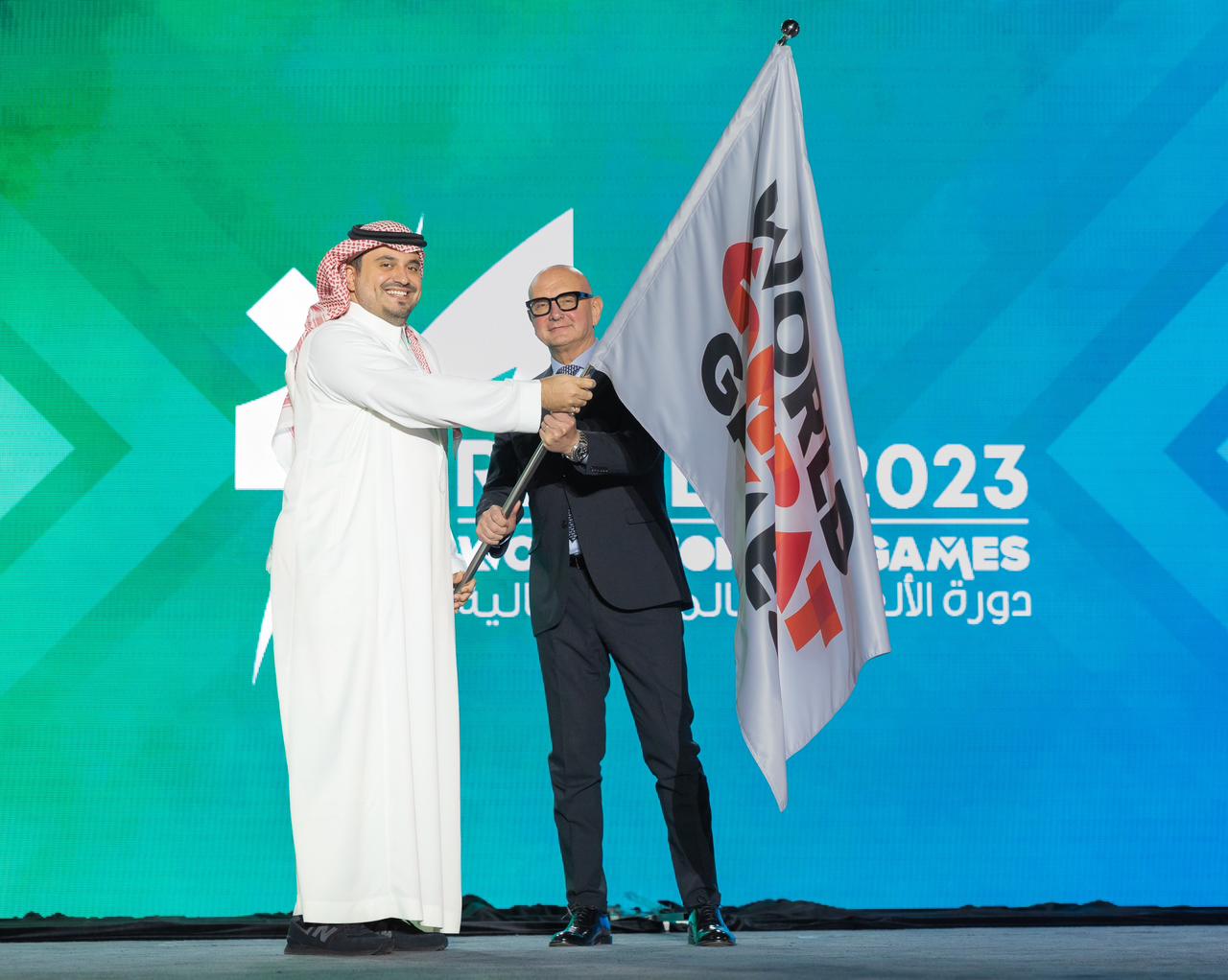 Good morning, dear sports officials and all those interested in Olympic background information!
From today, representatives of more than 100 international federations and sports institutions will be meeting at the Capitale Olympique in Lausanne. SportAccord, a deeply dysfunctional organisation, has issued invitations to the IF Forum. Organisationally, it is pure chaos - with deeply frightening lack of information (allegedly also because email lists are said to have disappeared). Many participants, federation presidents and general secretaries, have no information about which SportAccord stakeholder committee meetings are taking place this morning and whether there will also be a so-called General Assembly of SportAccord this morning, i.e. with the delegates of the stakeholders ASOIF, AIOWF, ARISF and AIMS, many of whom have played more than dubious roles in the recent past.
In short, after GAISF was dissolved a year ago under the auspices of the IOC, the former business arm of GAISF, SportAccord, is now making itself redundant.
The SportAccord executives Ivo Ferriani (IOC member, IOC Executive Board member, IBSF President, GAISF executioner and former SportAccord president) and a certain Martin Gibbs (so-called managing director) were apparently recently solely occupied with raking in money in the rogue sports state and new Olympic wonderland Saudi Arabia. There was no time for transparency and proper preparation of the IF Forum and information to all federations (not to mention the general public).
But are we surprised at a time when a possibly corrupt IOC member is proposing to change the Olympic Charter purely by chance in order to give the incumbent IOC President another term in office? In times when the basics of good governance are stuffed in the dustbin?
The IOC, Thomas Bach and fake good governance ... that immediately brings us back to the subject of SportAccord. Because imagine that at least the federation presidents should know this, but they don't:
SportAccord apparently already has a new president or will have one in a few minutes.
Uğur Erdener, President of World Archery, always a loyal servant of Thomas Bach (especially on the Russia issue, 2016) rewarded with a vice presidency in the IOC (2016-2020) and still an IOC member despite exceeding the age limit (he is not the only Bach loyalist to enjoy this favor, just ask John Coates, the Sydney-2000-bribe-payer).
You may ask:
But shouldn't a presidency be announced?
Shouldn't there be candidates?
Shouldn't there be applications?
Shouldn't there be an integrity check?
Shouldn't there be all these components of good governance?
One answer is:
Hello, what world do you live in to ask such questions!? Are you really that naive?